The Leading Plasterboard Recycler in the UK
NATIONWIDE COVERAGE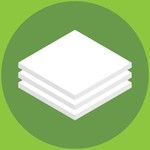 SERVICES
Closing the loop on plasterboard recycling
Compliance, dependability and processing expertise are the key ingredients of the service we deliver.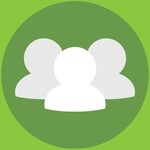 OUR TEAM
We are passionate about plasterboard.
Our team has over 50 years combined experience in waste management and recycling.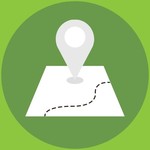 NATIONWIDE
Collection or delivery, everywhere.
We provide full UK coverage from our facilities in County Durham, Bristol and Bedfordshire
Plasterboard Recycling Group recover 100% of the plasterboard we receive to safely supply quality gypsum products to industrial and agricultural customers nationwide. Our staff are on hand to help with any enquiries.
We collect nationwide, welcome deliveries at our nationwide sites and offer affordable, tailored solutions to our many customers, including waste management and skip hire companies, local authorities and brokers.